EXOME 'When The World Ends I Will Breathe a Sigh of Relief' [PIT]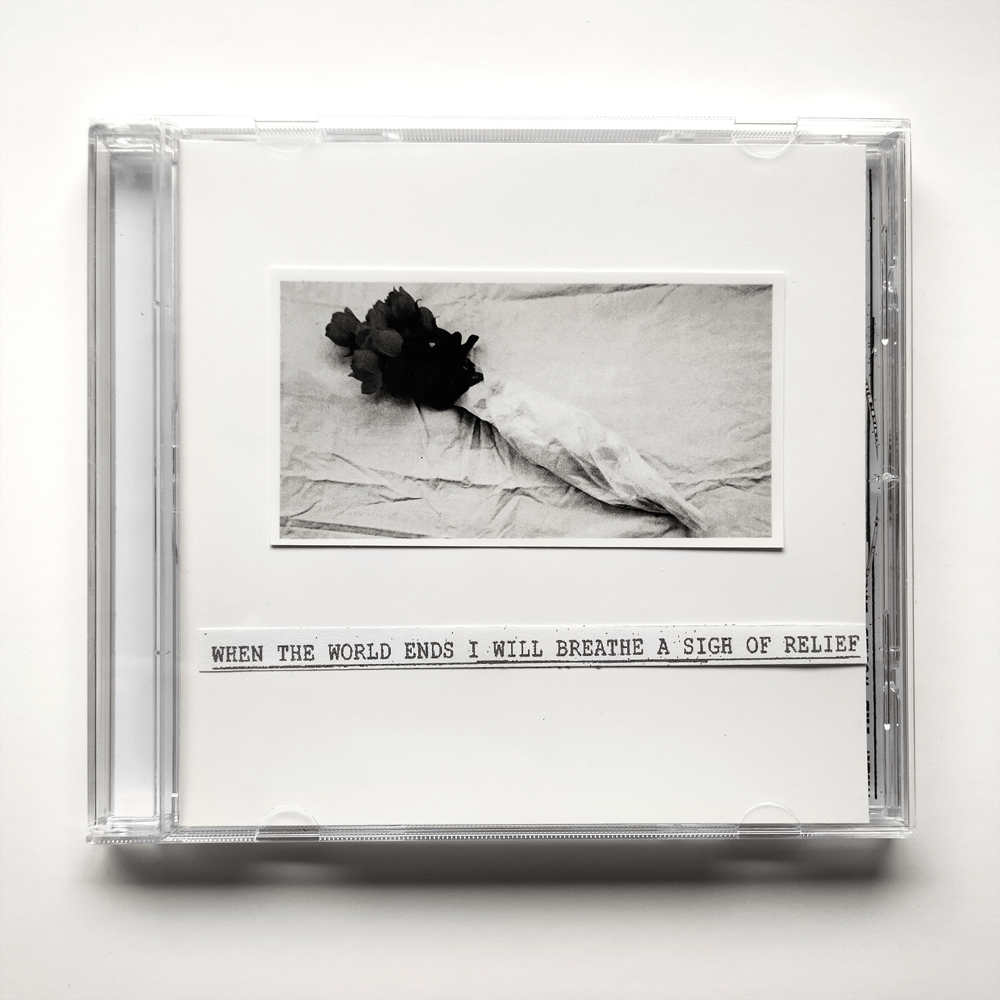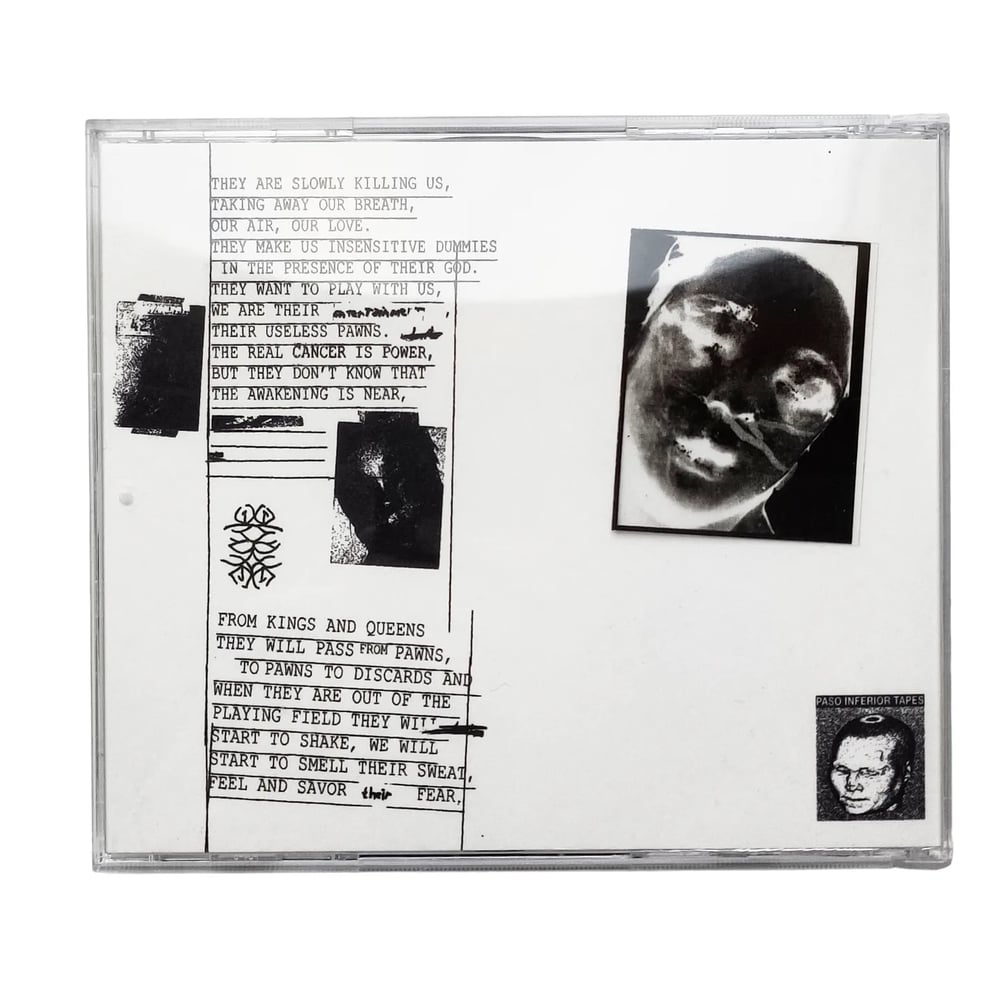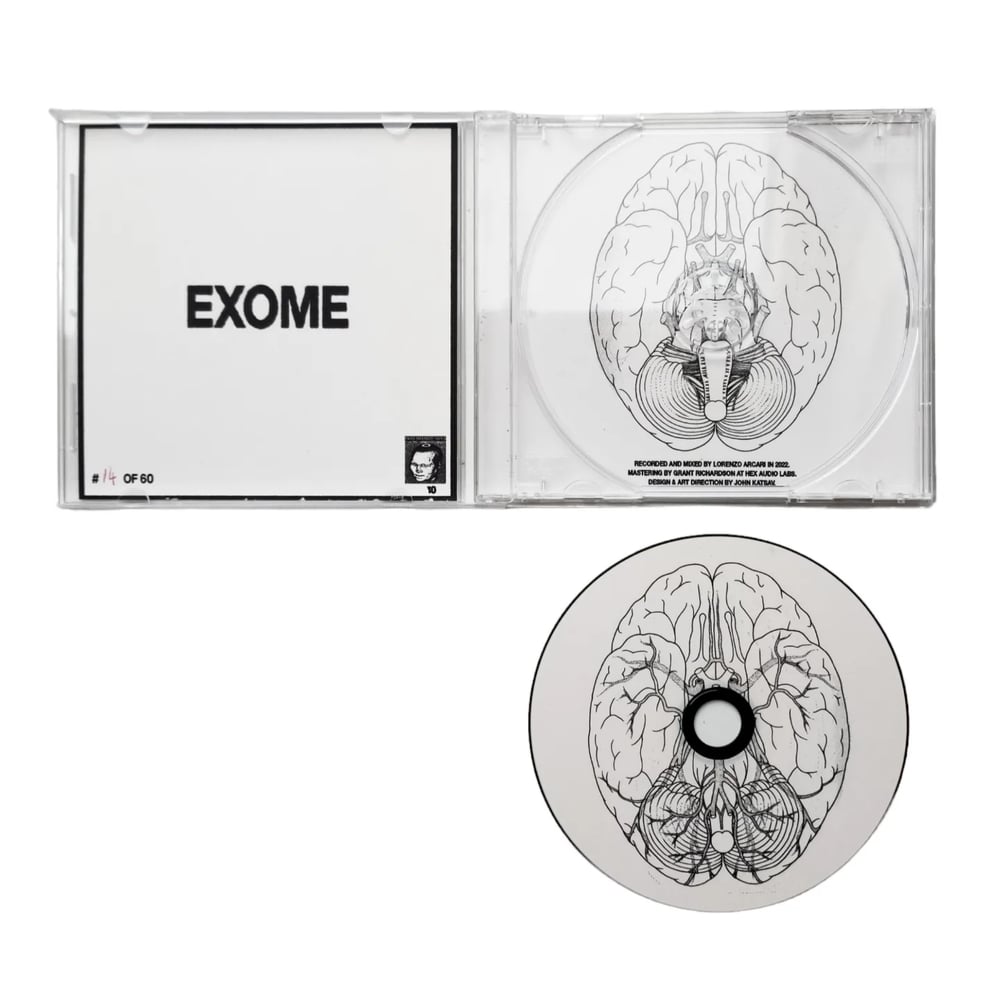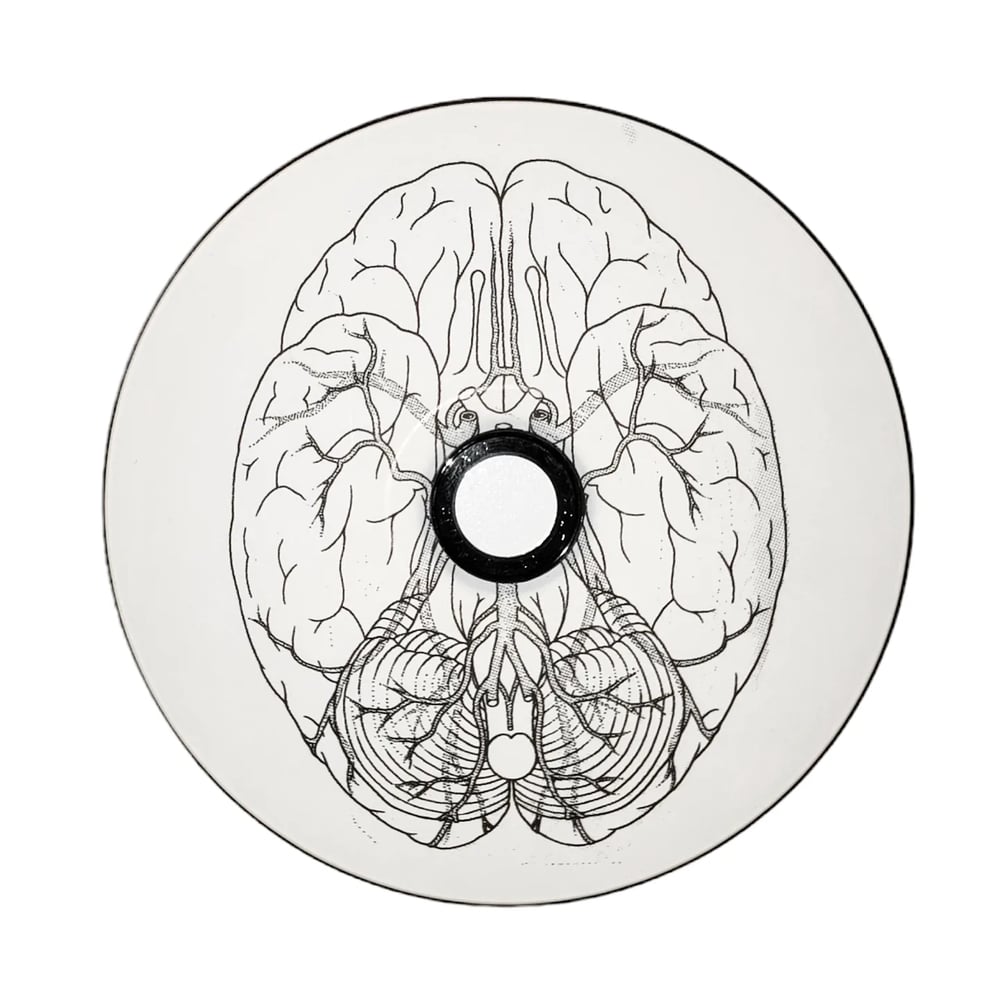 • Comes in a clear jewel box
• Duplicated on black Playstation 1 type of CDs.
• Silver print photo stuck on the front
• Printed CD (inkjet print)
• Layouts inside are profesionally printed.
• Numbered and limited to 60
In this album Exome pulls your head deep in the sink with no way back. A hypnotic, yet clostrophobic and addictive hour of harsh textures that will sand your perceived Azimuth direction.
Lorenzo takes a modern approach to power-electronics with the little details in the stereo field which reveals a whole narration while time goes. Probably his most romantic work yet.
Recorded and mixed by Lorenzo Arcari in 2022.
Mastering by Grant Richardson.